GET YOURSELF A RARE TREAT!
SPECIAL OFFER EXPIRES IN:
00

Days

00

Hours

00

Minutes

00

Seconds
Looks like you just missed our April Jewels Campaign! Shop our store for our latest deals 
Discmania April Jewels

- 6 Days Of Discmania Specialty Disc Madness!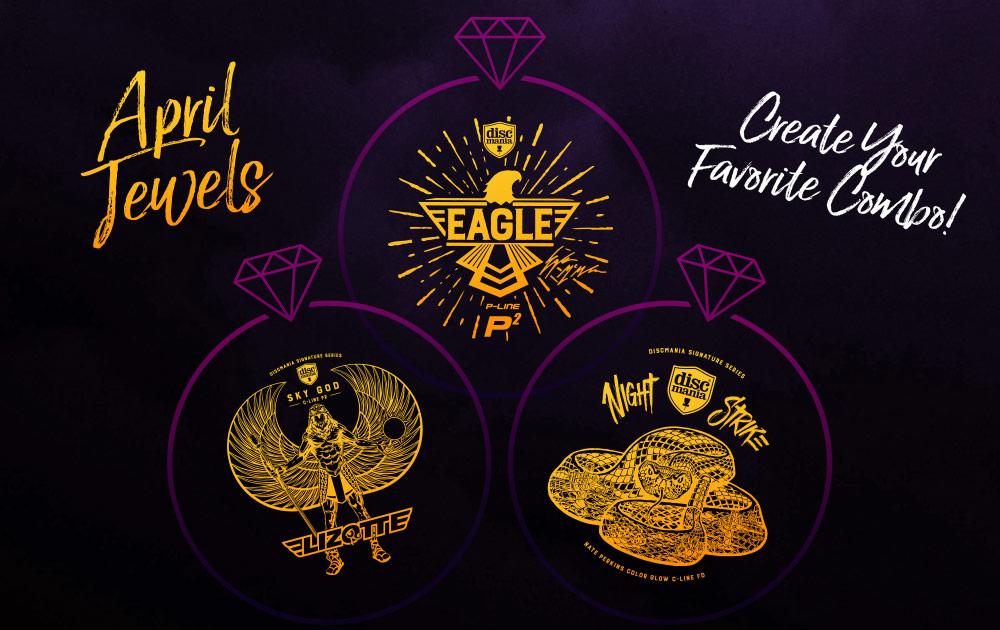 For a limited time, you have the chance to immortalize your favorite stamp design to a disc of your choosing, before the stamps are gone for good. We're calling this Discmania April Jewels :) Choose a disc below and follow the directions for each (listed in product descriptions). All products in the April Jewels campaign are stamped to order so you can expect to see some wild combos out there. Although all disc and foil colors are assorted, we'll naturally try to make them as awesome as possible. Once the sales period for these products is over, these designs will be gone for good. Make sure to get in on the action while you can during this rare opportunity!

Please note: All disc colors and foil options are assorted. Orders containing April Jewels products will begin shipping Friday, March 27th at earliest.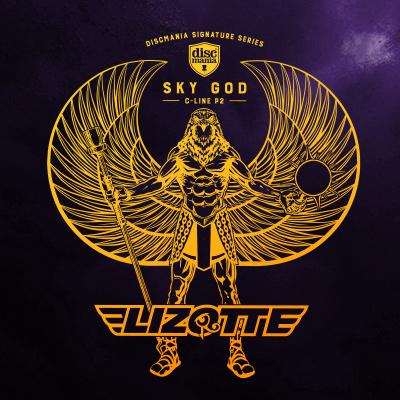 SKY GOD
The original Sky God design that took disc golf signature markets by storm in 2018! This is still Simon´s favorite design.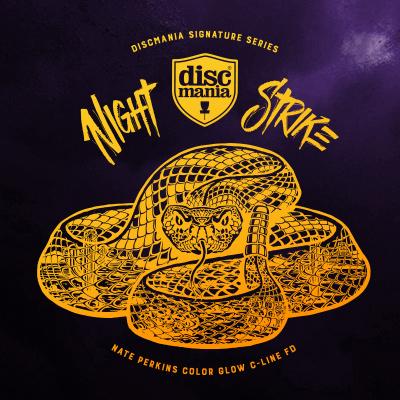 NIGHT STRIKE
Another original Signature Series design - the Night Strike. Look  closer and you´ll see the Texas landscape in those scales!
TOTEM EAGLE
This design was inspired by Eagle´s old logo - the Totem Eagle. These discs were part of Eagle´s first Major win in 2018.
FOUR LIMITED EDITION DISCS
Choose from these limited run discs
To sweeten this deal, we decided to give you an option of these four fabulous Discmania Originals discs. Now, you have a unique opportunity to mix and match your dream combo!