AUG 17TH — CLOUD BREAKER

AUG 24TH — FULL TILT
AUG 24TH — D-LINE P1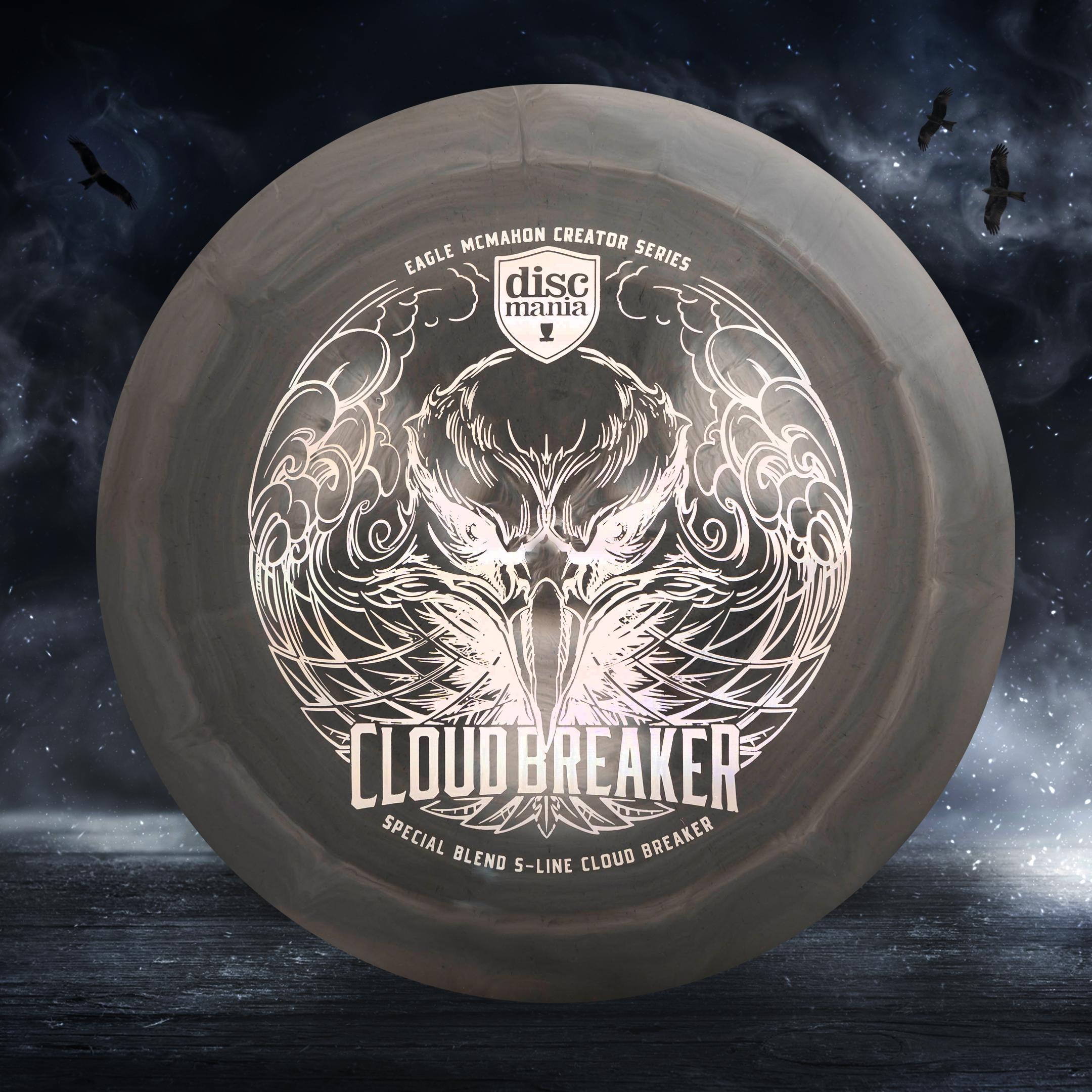 Cloud Breaker - Eagle McMahon Creator Series Special Blend S-line Cloud Breaker
The Cloud Breaker is the tool you need to harness your ultimate potential and unleash maximum distance to your game. Players with more arm speed and power will be able to obtain a full flight out of it, both with forehand and backhand throws. Those with a bit less power or are still developing their skills can still take advantage of the great amount of glide that this disc offers. 
This is the first version of the Cloud Breaker ever produced in the Creator Series line. We've continued to fine tune our processes and are super happy with what we've accomplished in the Special Blend version. They'll still have a familiar softer feel but may contain some subtle color varieties as well that are both unique and visually pleasing.
USA release: August 17th, 9 am (MDT)
Europe release: August 17th, 12 pm (EEST)
(also available through our dealer network)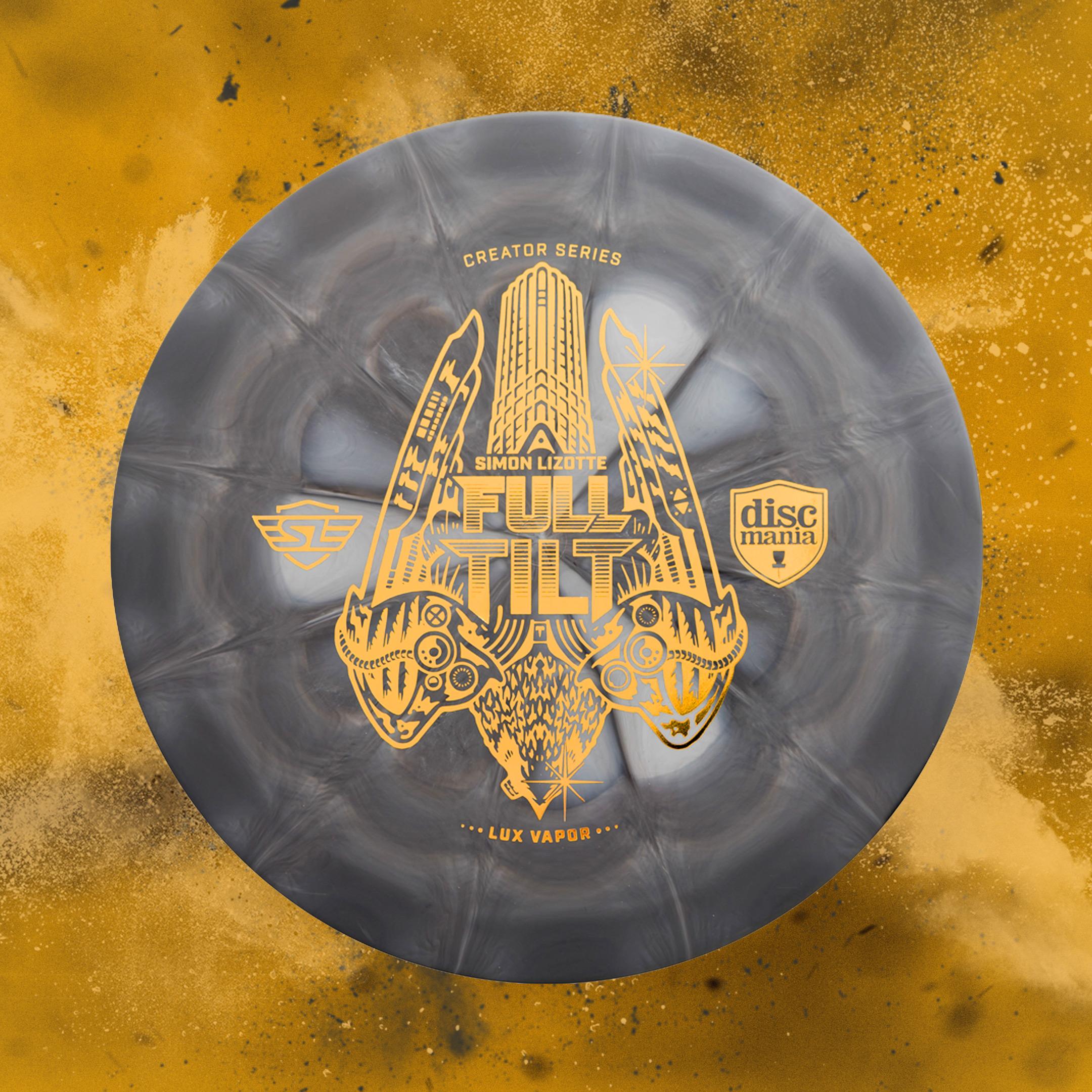 Simon Lizotte Creator Series Lux Vapor Full Tilt
The global phenomenon returns again with a second iteration in the form of Full Tilt. Simon's Creator Series Tilt is not for the faint of heart. This disc is EXTREMELY overstable and just as fun to throw.
Don't get tilted, make the disc do the work for you. This version is available in beautiful Lux Vapor plastic and brand new artwork for 2022. Find the perfect color and unlock the cheat code known as the Tilt.
USA release: August 24th, 9 am (MDT)
Europe release: August 24th, 12 pm (EEST)
(also available through our dealer network)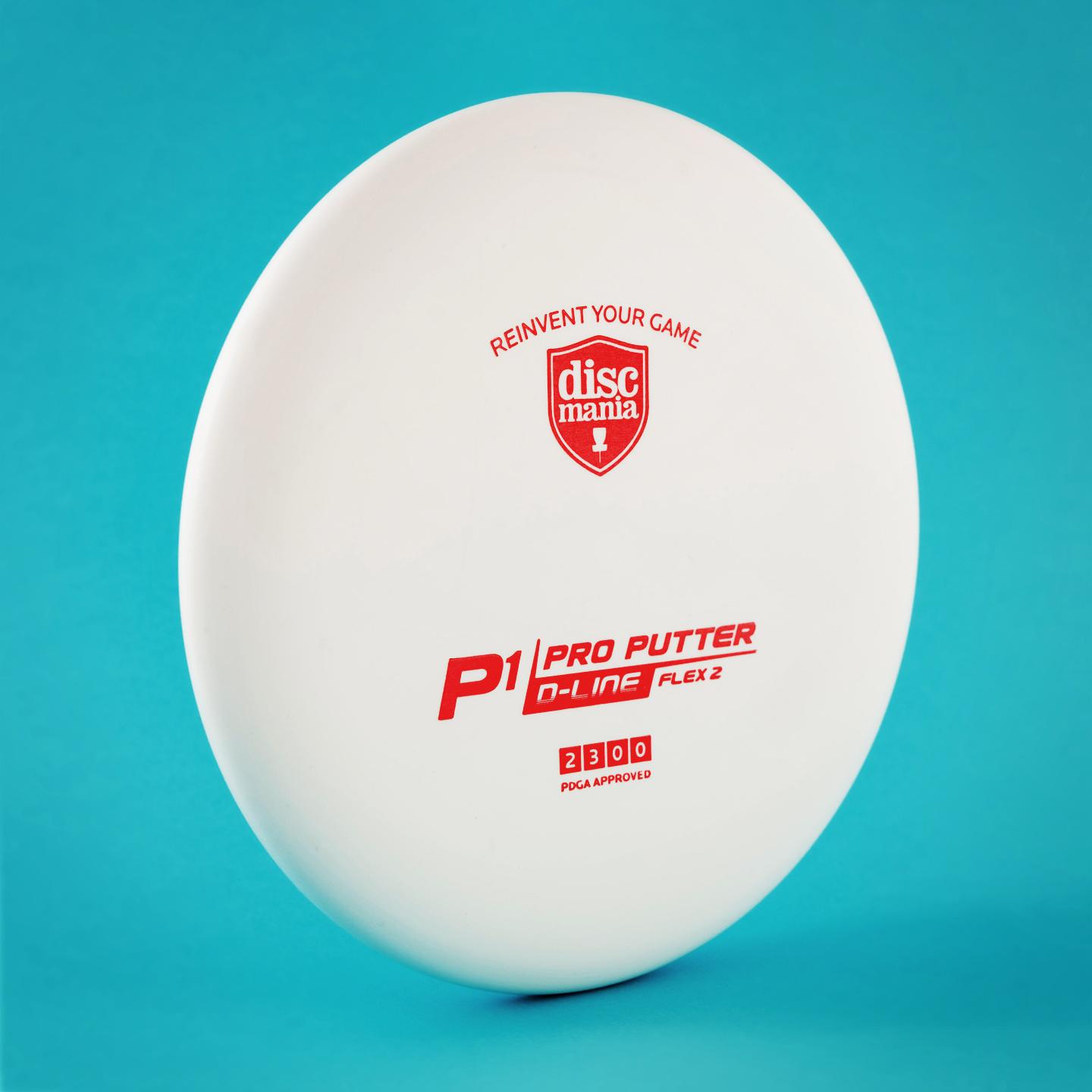 D-Line P1 (Flex 2)
P1 is back and better than ever before. We went back to the drawing board to create a new and unique take on everyone's favorite straight-flying putter. The slightly convex, rounded bottom provides a smooth and natural feel in hand that is suitable for players of all skill levels.
As a slightly shallower cousin to the P2, this putter fits well with just about any type of grip style and is a tool you can count on for absolute precision both on the tee pad and on the green. Find your favorite flight with the P1!
USA release: August 24th, 9 am (MDT)
Europe release: August 24th, 12 pm (EEST)
(also available through our dealer network)