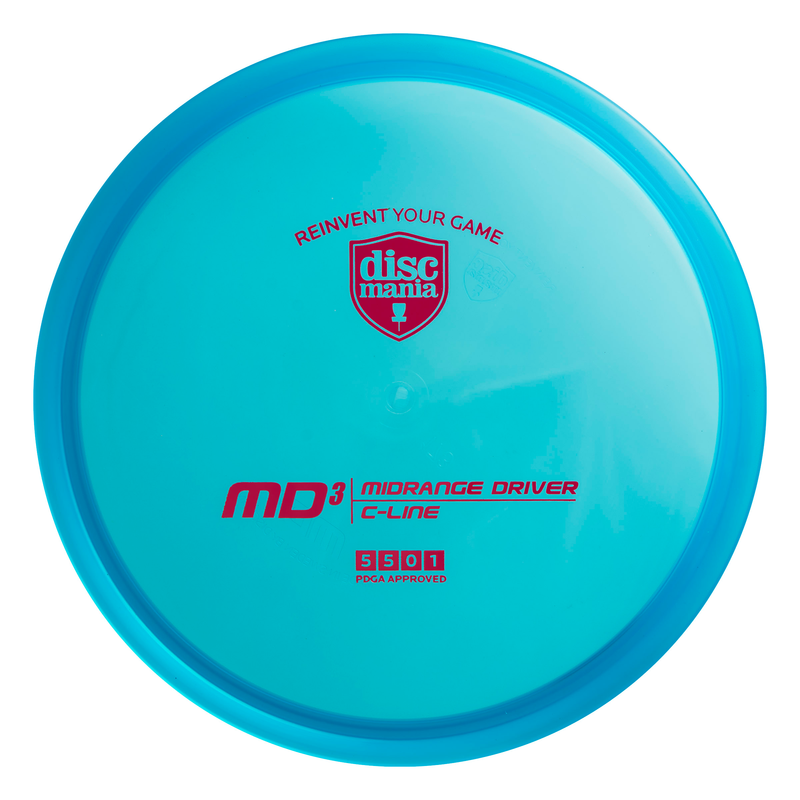 MD3
Celebrate ten years of the iconic MD3 with us!
For a decade this workhorse mid-range remains an icon in the Discmania lineup. From our first C-Line run all the way to the Iron Samurai 4, MD3 appears in beginner and pro bags alike.
In honor of the MD3 legacy, we created two special stamps for its 10th anniversary. One honoring our first stock stamp with a special 10-Year Anniversary inscription. The second illustrates 10 epic trips around the sun MD3 has taken us on. Pick up both to have a piece of MD3's past and present!
Note: In the Summer 2021, the MD3 production was moved into our own production facility in Sweden. All MD3s made before this have a tad bit more low-speed fade.
Kyle Klein: "Amazing for headwind straight shots and turnover flexes. I threw it once or twice and it immediately made my bag. I am loving it!"
Nate Perkins: "The new MD3 is the most impressive disc in my bag. It has a ton of glide and it really doesn't wanna fade at all."
Flight numbers
5

Speed

5

Glide

0

Turn

1

Fade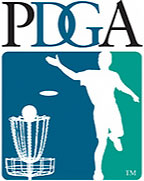 Name:
MD3 (new)
Approved:
2021
Diameter:
21.8 cm
Max Weight:
180.9 g
Height:
2.0 cm
Wing Width:
1.4 cm
Rim Depth:
1.4 cm
Shop our European warehouse