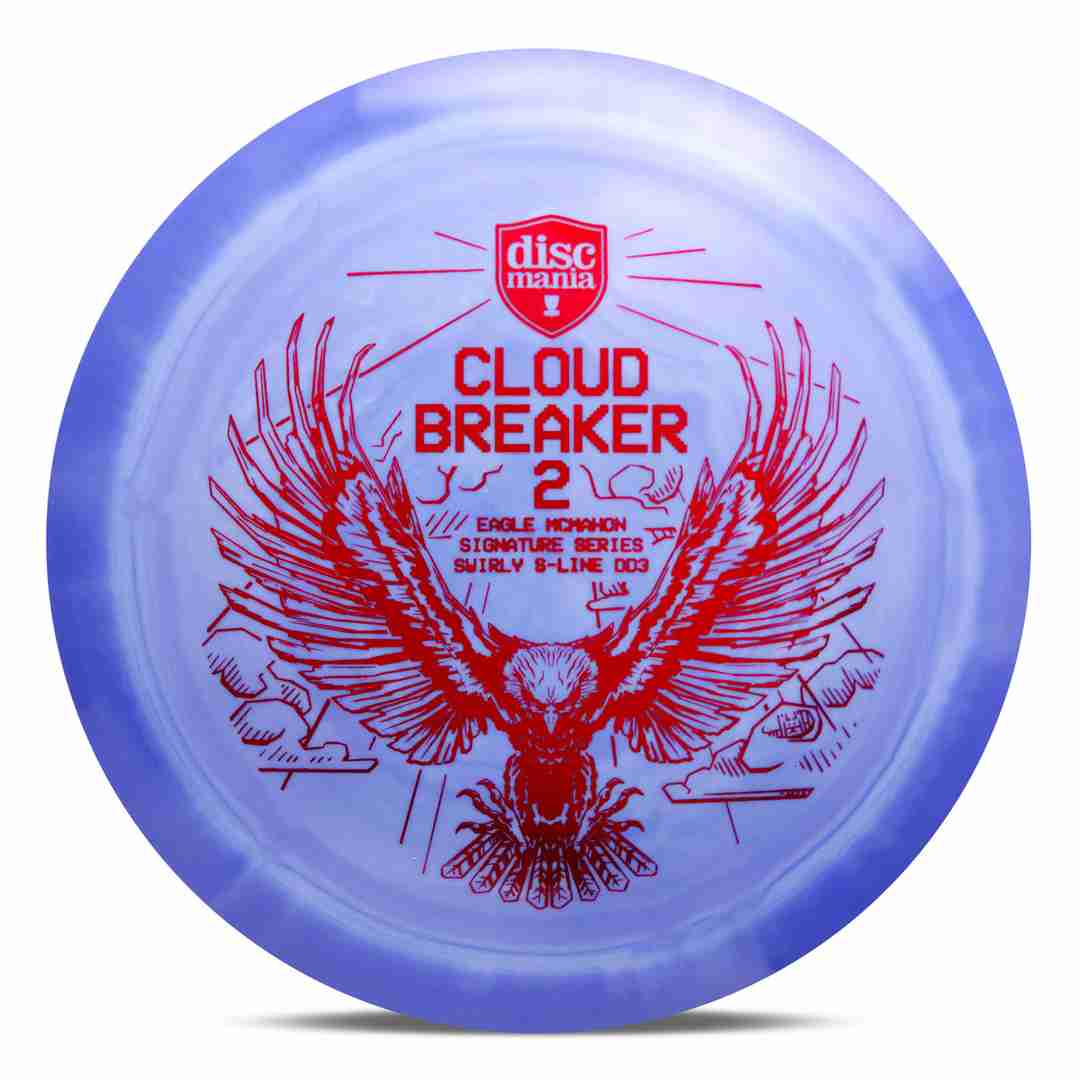 The Cloud Breaker 2 is here!
As one storm passes, another must surely follow. The worldwide phenomenon returns for its second debut available worldwide, the Cloud Breaker 2. 

This is a disc that quickly became a fan favorite among players of all skill levels and has become a must-have for all Disc Golf enthusiasts. Although it is a speed 12 disc, the Cloud Breaker DD3 offers plenty of glide, a smooth consistent profile, and just the right amount of stability suitable for an exclusive distance driver.

Cloud Breaker 2 Release Date: Thursday, August 20th

"Cloud Breaker was the fastest-selling Discmania disc in 2019."
– Jussi Meresmaa
ABOUT EAGLE

Despite his young age Eagle McMahon is one of the best and most popular disc golfers in the world.

The 2018 season was not only the Year of the Shield for Discmania but also the year when Eagle started winning big tournaments. He has been playing for over half his life. After four years of playing, he turned professional when he was 13 years old and has been playing open ever since.

Eagle's years with Team Discmania have been a phenomenal success and he has made himself a World Championship candidate.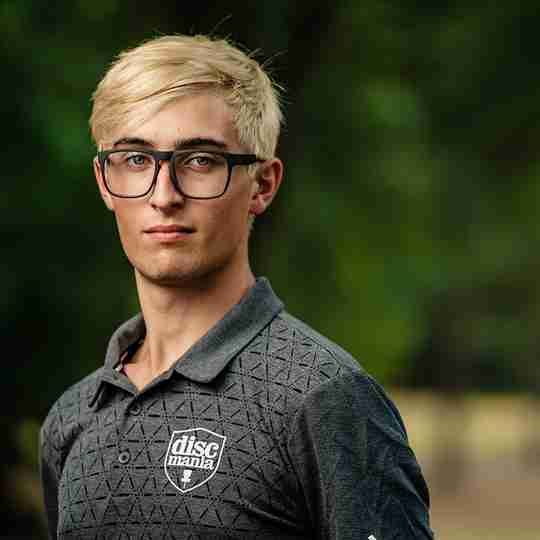 Eagle McMahon Cloud Breaker 2 Release Date: Thursday, August 20th