MYSTERY BOX (STRATOSPHERE EDITION)
DEC 7TH — LONE HOWL 3 & MERMAID
Discmania Mystery Box (Stratosphere Edition)
It's time for the return of the most exciting gift of the year! We have been working all year to produce a very special selection of goodies for this edition of our world famous Mystery Boxes. Each Discmania Mystery Box includes at least 150% value for your money
Each box contains a total of 9 discs. 3 are guaranteed to come from our Originals line, 2 from our Evolution line and 2 from our Active line. The remaining 2 of the discs are misprints / X-outs that can be either from the Originals or the Evolution line.
We always include a certain edition-specific featured item that is included in every box. This Stratosphere edition-specific featured item is a DD1 in our brand new Horizon plastic!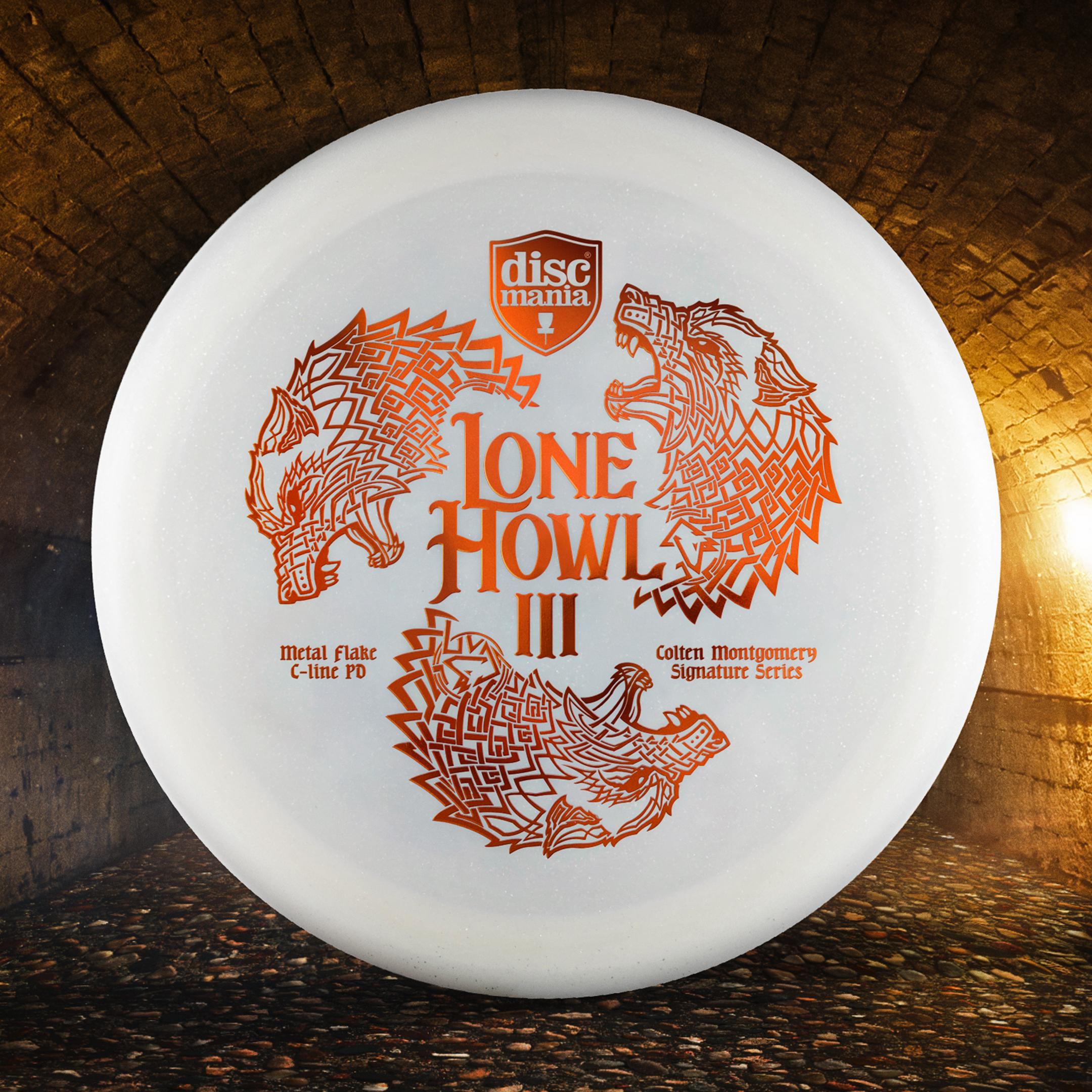 Lone Howl 3 - Colten Montgomery Metal Flake C-line PD
Colten Montgomery's Lone Howl gains a shiny metal flake flair and returns for a third helping in the form of Lone Howl 3. The triad of wolves pictured on this design pay tribute to the original version released back in 2019 This is the first ever PD released in our new metal flake plastic and it did not disappoint! Flat and durable with grippy C-Line plastic to give it that extra "bite".
Compared to the current reinvented runs of PD produced so far, the Lone Howl sits happily in the middle between C-Line and the recent straighter flying Nordic Phenom.
USA release: December 7th, 9 am (MT)
Europe release: December 7th, 12 pm (EET)
(also available through our dealer network)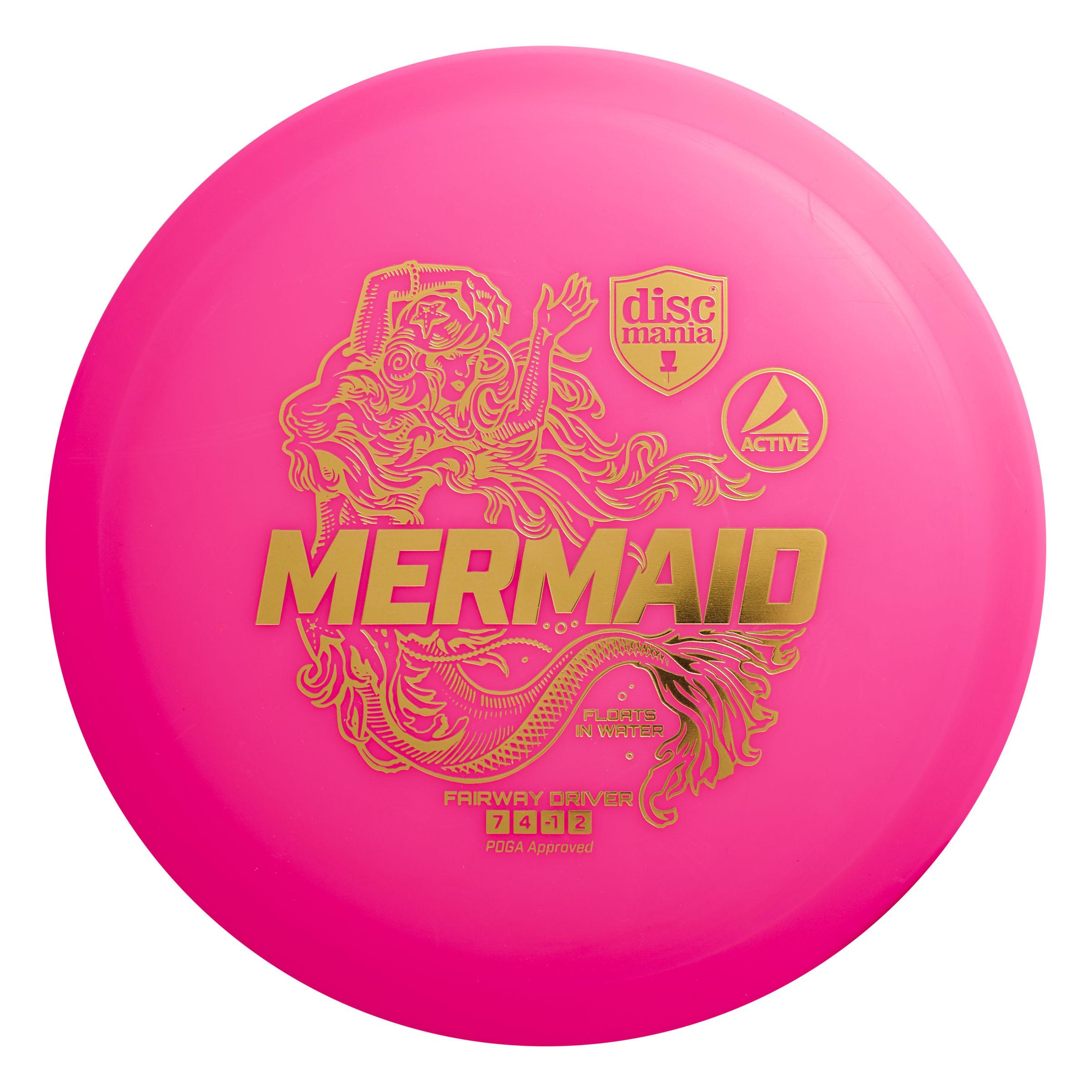 Active Mermaid (floating driver)
Known for living underwater, the Mermaid is never in trouble when water is involved. Introducing our first floating disc, this fairway driver is a wise choice in holes with some water nearby. Throw the Mermaid and you will never have to be afraid of losing your disc in the water!
The Mermaid flies straight through the fairways with a slight turn and a reliable finish at the end of its flight, making it a versatile driver to execute different lines. The Mermaid features a mild dome and feels comfortable in hand.
USA release: December 7th, 9 am (MT)
Europe release: December 7th, 12 pm (EET)
(also available through our dealer network)