Eagle McMahon Razor Claw Release Date: Wednesday, May 27th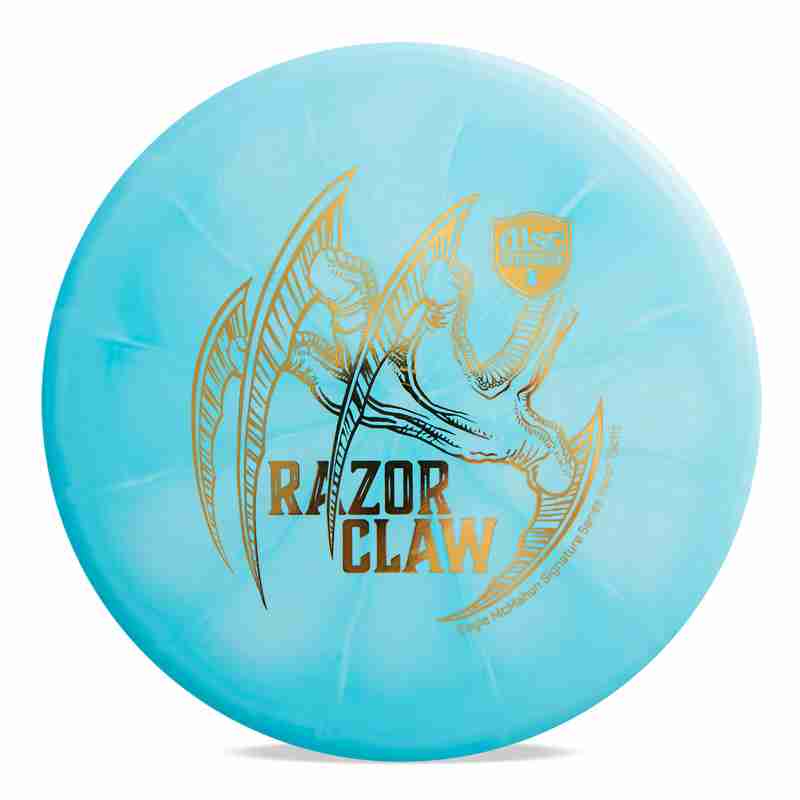 Eagle McMahon Razor Claw is coming
The Razor Claw (Tactic) is designed to be an overstable approach disc. It's not quite a midrange, but also more than a putter. It is a great approach disc that can handle anything thrown at it. With great high-speed stability, predictable fade, and low glide make this one of the most accurate discs in disc golf.


If you want to throw it backhand or forehand, the Razor Claw Tactic can handle it. You can really put some power behind it or use it with a little finesse. You can really trust it at high speeds and know it will fade out just as you want.

The Eagle McMahon Razor Claw Vapor Tactic will go on sale at 8 a.m. Pacific/11 a.m. Eastern on Wednesday, May 27. European sales will begin at 12 a.m. EET.


Tactical "weapon" for your game 
The Evolution Tactic is just as flat, grippy, and overstable as you expect. As the flight numbers suggest, the Tactic is an overstable flyer with a fairly minimal glide. It's perfect for utility shots like steep hyzers, tricky sidearms and even putting, especially when you don't want your disc to sail too far from the basket in case you miss the chains.

Eagle McMahon Signature Series Tactic comes in super durable Vapor plastic. 
The Vapor plastic is an all-new multicolor appearance engineered by the masters of the Discmania Evolution line. Vapor discs come in a wide range of different mixes of colors and the feel of the plastic is similar to LUX from Evolution line.
"This disc is amazing"
– Eagle McMahon
ABOUT EAGLE

Despite his young age Eagle McMahon is one of the best and most popular disc golfers in the world.

The 2018 season was not only the Year of the Shield for Discmania but also the year when Eagle started winning big tournaments. He has been playing for over half his life. After four years of playing, he turned professional when he was 13 years old and has been playing open ever since.

Eagle's years with Team Discmania have been a phenomenal success and he has made himself a World Championship candidate.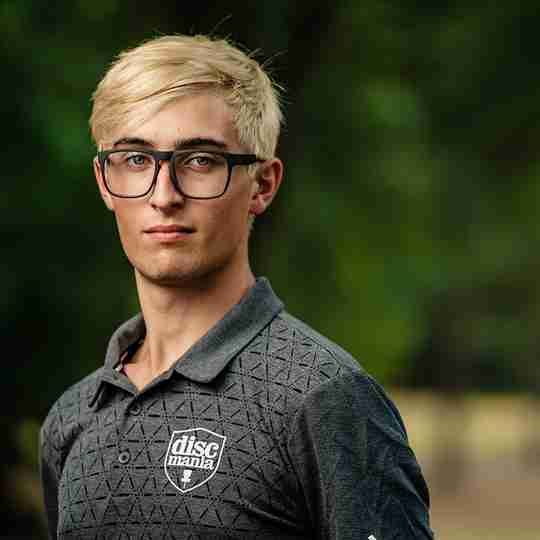 Eagle McMahon Razor Claw Release Date: Thursday, April 27th