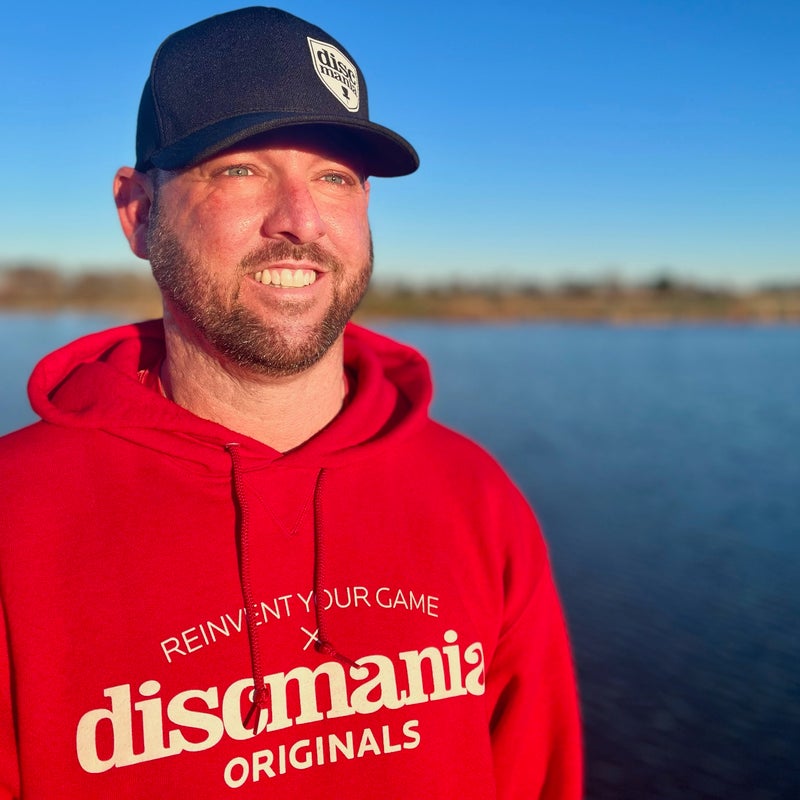 Al Kennon
From: Park Hills, MO, USA
Born: 1976
Handedness: Right
PDGA: #80549
Joined Team Discmania: 2022
About Al:
I'm a cybersecurity professional by day, but when I have any free time, I'll be throwing frisbees with my friends. I enjoy all aspects of the game, from introducing new players to disc golf, working with newer player to help speed up their learning curve, helping out the local club, plus designing courses and updating existing courses, as well as enjoying the thrill of competition.
I started playing disc golf, while rehabbing an elbow injury in 2015. Entered my first tourney in 2016 and won the Jeffco Big Guns Rec division. I immediately started playing MPO at the age of 39, to speed up my on course education & development.  After taking my licks on the course, while learning the game, I finally earned my first Pro win in 2018.
Not only would I like to take down my first A-Tier in 2022 under the Discmania banner, I will continue hosting the only local PDGA league and add in a small PDGA tourney series. Thanks to all the support, from my wonderful wife, Allison, I also plan to play 15+ PDGA events.
Notable titles and feats:
The Takeover at The Fort: Sponsored by Latitude 64 (1st Pro win C-Tier)

FLEXGIVING 2019 Driven by Innova (1st B-Tier)

More Black Friday Madness - Presented by MAD Golf (C-Tier)
Follow Al: