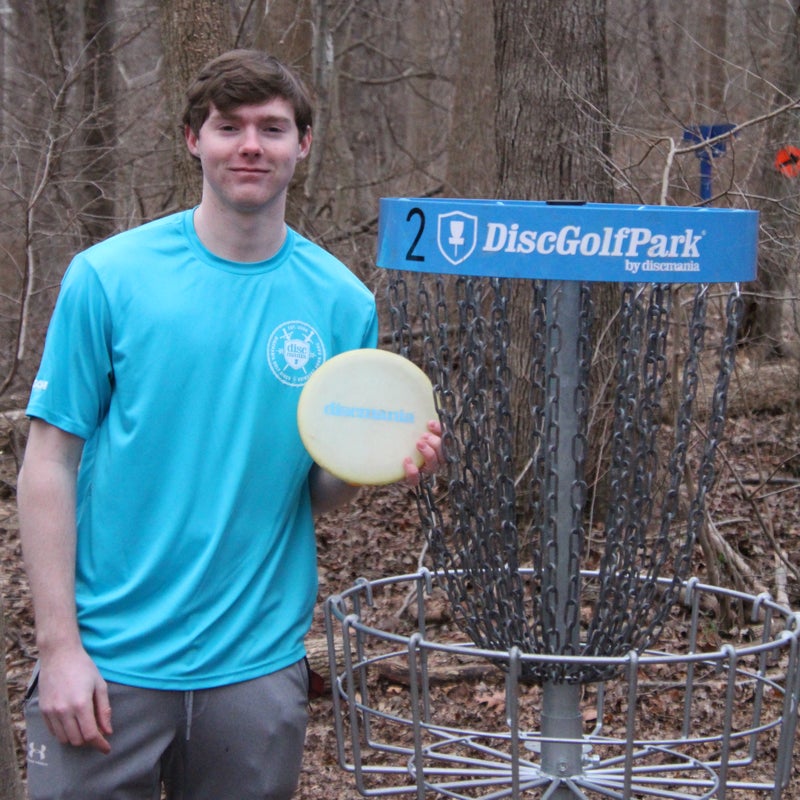 Shane McCullen
From: Berwyn, PA, USA
Born: 2004
Handedness: Right
PDGA: #102040
Joined Team Discmania: 2022
About Shane:
I've always loved being active and playing sports like baseball and basketball. In the fall of 2017, disc golf grabbed my attention, and I was hooked immediately. I started playing every day in my backyard. I watched hours and hours of disc golf videos on YouTube.  
I started playing competitively in August of 2018. 
Once I started playing, I couldn't stop. I won the Philly open in MA2 in 2019, and I won the Philly Open in MA1 in 2020. In 2021, I took down the Lost Valley Open in the MA1 division and then I started playing MPO. I competed in the Junior Worlds championships in 2019 and 2021 and look forward to competing again this year with my last year of eligibility in MJ18. In October of 2021, I competed in the Discmania Combine in Tampa Florida.  
I follow my Dad's philosophy, "There are only two things you can control, your attitude and your effort."  

Notable titles and feats:
2019 Philly Open (MA2)
2020 Philly Open (MA1)
2020 Lost Valley Open (MA1)
Follow Shane: