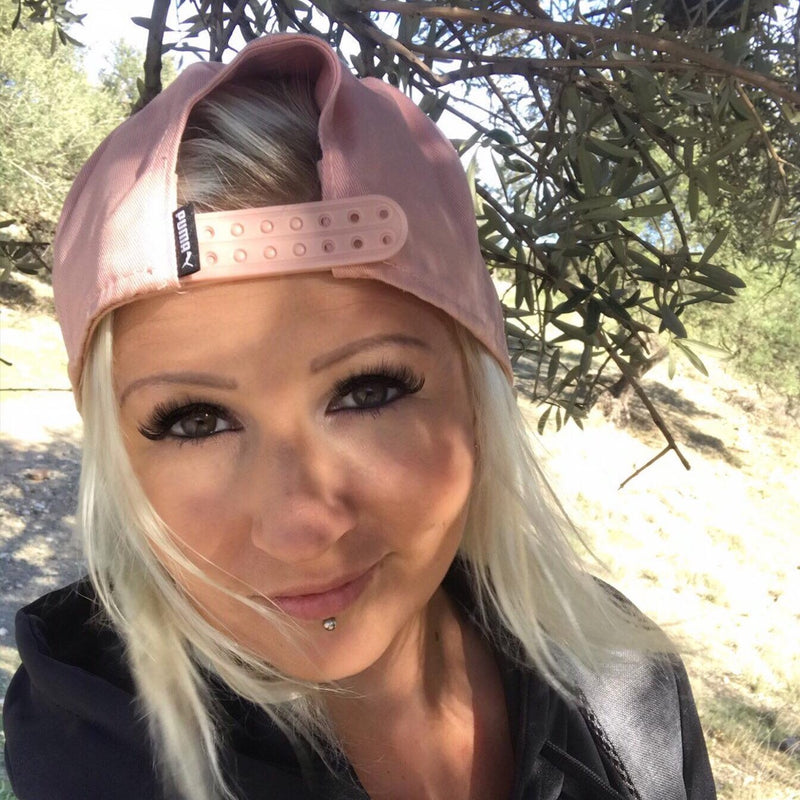 Sanna Ahlgren
From: Tampere, Finland / Fuengirola, Spain
Born: 1987
Handedness: Right
PDGA: #90310
Joined Team Discmania: 2017
About Sanna
Sanna started to play disc golf in 2015. She tried it one day and the next day she had three Discmania discs (starter set) of her own. Hooked? -Yes! It didn't take long for her to attend weeklies and after that bigger competitions. In Finland Sanna is a known disc golf person. Not only because she attends to many tournaments but she also does a lot of volunteering for the sport.
Her relationship with Discmania started at the media team in 2017. Sanna was a Discmania media partner for three years and now she is part of the Discmania Ambassadors Team. Sanna lives in Fuengirola, Spain at the moment and loves playing disc golf in sunny DiscGolfPark Mijas.
Sanna's goal is to always have fun at the course and meet new disc golf people. She says that If you have fun you get better results and to be happy with your rounds. Sanna is very competitive person and she loves to play tournament after tournament. Disc golf has taken her to many countries but there is still many countries and tournaments to come.

Notable titles and feats:
Mijas Spring Opener 2020 FPO Champion
Catch the Spirit in Mijas 2020 FPO Champion
Follow Sanna