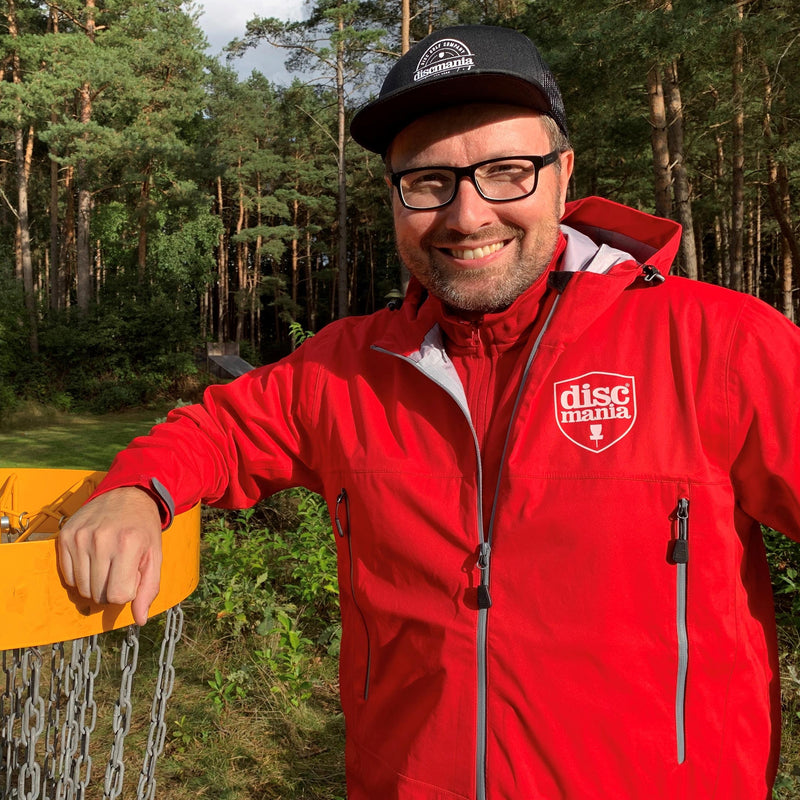 Kai Christophersen
From: Boostedt, Germany
Born: 1975
Handedness: Right
PDGA: #113315
Joined Team Discmania: 2020
About Kai
Kai was born in Rovaniemi, Finland, and lives in Boostedt, a town in Northern Germany. He tried out disc golf for the first time in his summer vacation in Finland in 2017. He found disc golf to be so much fun but he also realized that it is a great sport for every generation with no physical nor financial entry restrictions.
Back in Germany he established the German disc golf blog www.discgolfkueste.de to promote disc golf in the German speaking areas. He kicked off a disc golf club in Boostedt and established the Boostedt Disc Golf Center Parcours. In 2019 he ran his first tournaments as TD. In 2020 he joined the Team Discmania.
I'm very stoked to be a part of Team Discmania! Discmania helps me to get my disc golf sport promotions and activities on the next level. I'm very grateful for this support.

Follow Kai