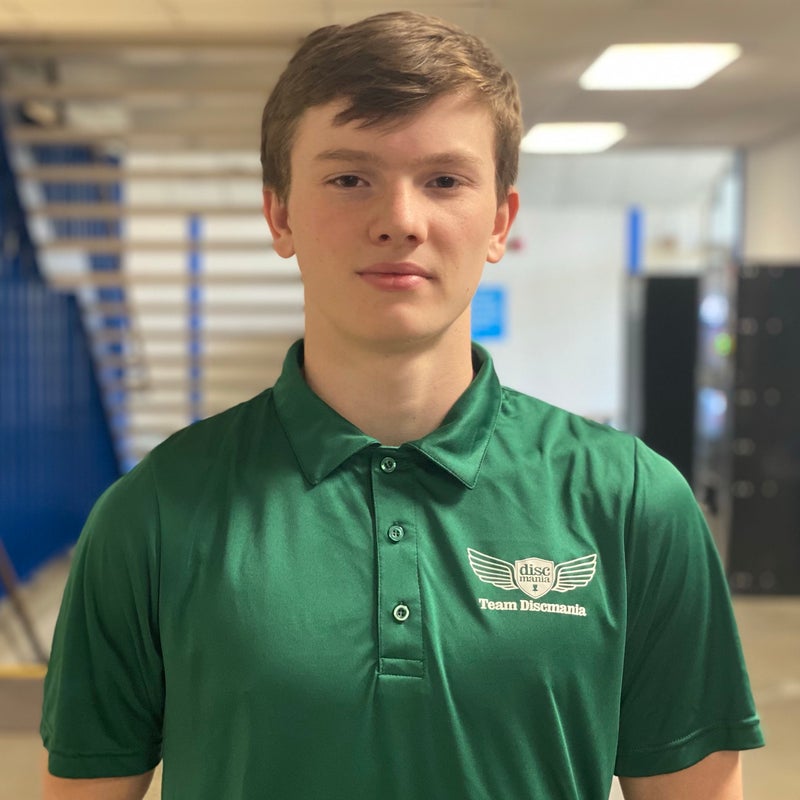 Tanner Boggs
From: Peru, IN, USA
Born: 2005
Handedness: Right
PDGA: #140065
Joined Team Discmania: 2022
 About Tanner:
I was introduced to disc golf at a young age, but did not start playing seriously until 2019.  In 2019 I played in my first tournament in the MJ18 division. After playing in this event I was hooked and wanted to play every day and started to become more serious about the sport and my potential as a player. In 2020 I was able to play in many more events and played in some multiple divisions like AM2  and MJ18 to push myself as a player. I also learned a lot about the game and my self as a player that year.
That was my first year traveling to places and meeting so many new people. In 2021, I played more consistent than the previous year and became even more serious about my future as a player. I played mainly in AM1 divisions all year, but played MJ18 a couple times also. My hard work really started to pay off when I was competing in the AM1 division and finishing in the top 5 most of the year. I finally got my big brake when I won my first AM1 event. I was so happy and pumped.
This has giving me a lot of confidence just knowing I can really do this. When I got told I was going to be on team Discmania this was a dream come true. Just knowing that there is no one else's plastic I would rather throw, as much as Discmania's.

Notable titles and feats:
2021 Honeybear Hollow IFS Finale 2021 (MA1) 

2021 Huntington County Open (MA1) 

2021 Indiana State Championships (MJ18)
Follow Tanner: